How to Dispose of Christmas Greenery
There is nothing quite like live Christmas greenery to add a special touch to your holiday season. Living Christmas trees and wreaths bring some of the outdoors in for a powerful holiday ambiance.
Once those trees and wreaths have served their purpose after December 25, you have more options than just abandoning dried up old branches in the nearest dumpster.

​Here are a few creative ways to repurpose your Christmas boughs to benefit your yard and house as a whole.
Mulch the Needles
This is probably the most obvious use for your dried out Christmas tree. Needles are less likely to mold than other types of mulch,
making it safer to lay on thick without breeding bacteria.
Mulch can make for richer garden growth once spring plants start coming in. Even if you don't have a way to mulch your tree at home, that's what lawn care professionals are here for.
Chip the Wood
Wood chips can be an added element of your mulching plan. Chipped wood adds visual appeal to garden beds,
or be used to create or line pathways through your yard. In addition to the way it looks, pine and fir wood chips give off a sharp, fresh scent.
Firewood
Especially if you've opted for a bigger tree, you can likely get several logs of firewood out of the trunk. Because the tree has likely died and dried out, Christmas tree logs can burn quickly and bright. Just be careful not to burn the branches covered in needles anywhere indoors,
as those can throw off excessive sparks.
Fish Food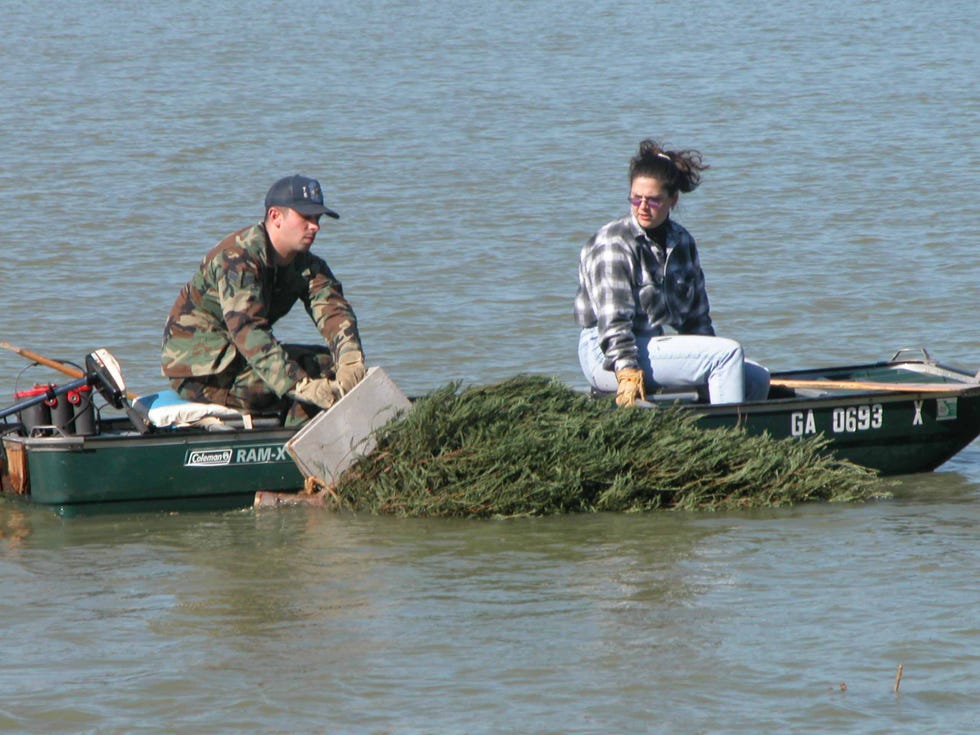 If you have a pond or lake on your land, consider dumping your tree into the water to decompose, attract algae and provide a living space and food for fish.
Even if you don't have a water fixture on your land yourself, you can contact local game and fishery departments to see if they would like to use your tree in support of local aquatic wildlife.
Decorate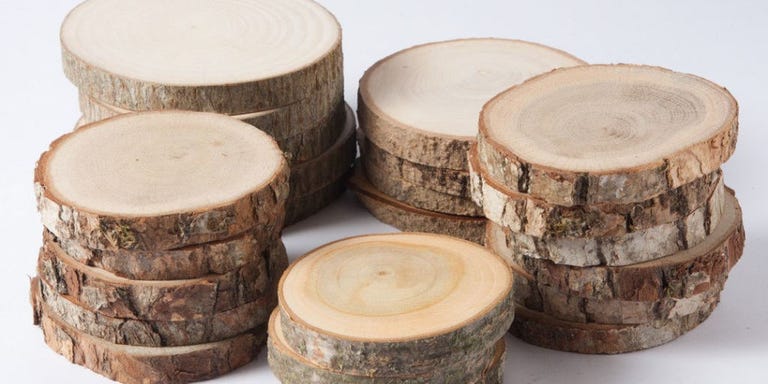 The trunk of your tree can be repurposed for a multitude of decor uses. You can cut sections and use them as accepts or stands for pots in your garden.
Thin slices can be varnished and used as coasters.
Recycle
If none of the above uses apply to your situation, you can always recycle your tree. Most communities have easily accessible drop off points for trees. Christmas trees can be recycled as mulch, fence lumber or firewood, but they also have some surprising applications for fuel and medicine.
Do you need some assistance implementing any of these methods for Christmas tree repurposing? Contact North Texas Lawn for help!
---
Comments
There are no comments

Posting comments after three months has been disabled.