Winterize Your Lawn
As December sets in and even Texas weather chills down towards freezing temperatures, it's important to make sure that your lawn is ready for the cold months ahead. Even if you've already done some prep work throughout the fall, there are a few particular considerations heading into winter as well.
While you're enjoying the holiday season, make sure that your lawn can enjoy the season as well. Here's your checklist for getting your yard winter ready.
Mow Slow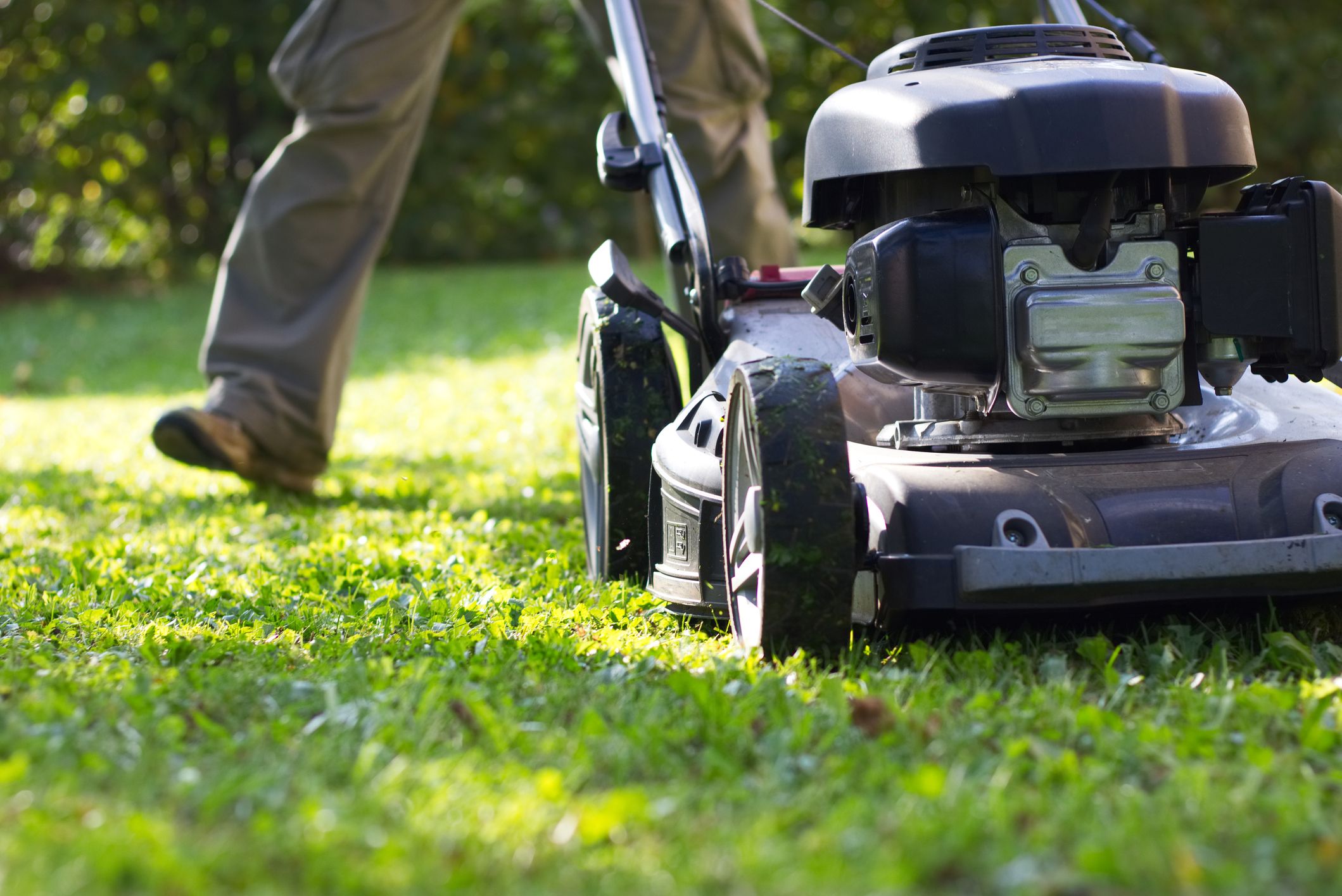 Most of the time, you won't be expecting to see a lot of grass growth in December. That means that you can expect to give it one last short mow around the time of the first frost before scaling way back for the winter.
For the rest of the winter, slow your mowing rate to half of the frequency you would mow it in summer (at most!). In Texas's mild winter climate, you will likely still see some growth in winter, but it will be subdued.
Hopefully, if you have a grass type that requires it, you've already fertilized and overseeded your lawn in the fall. That leaves the winter for the grass to prepare for a vibrant spring. There is no need to fertilize your grass through the winter months; it would be a waste of fertilizer, and could potentially cause growth that would instantly be frozen out, which damages your grass roots.
One Last Water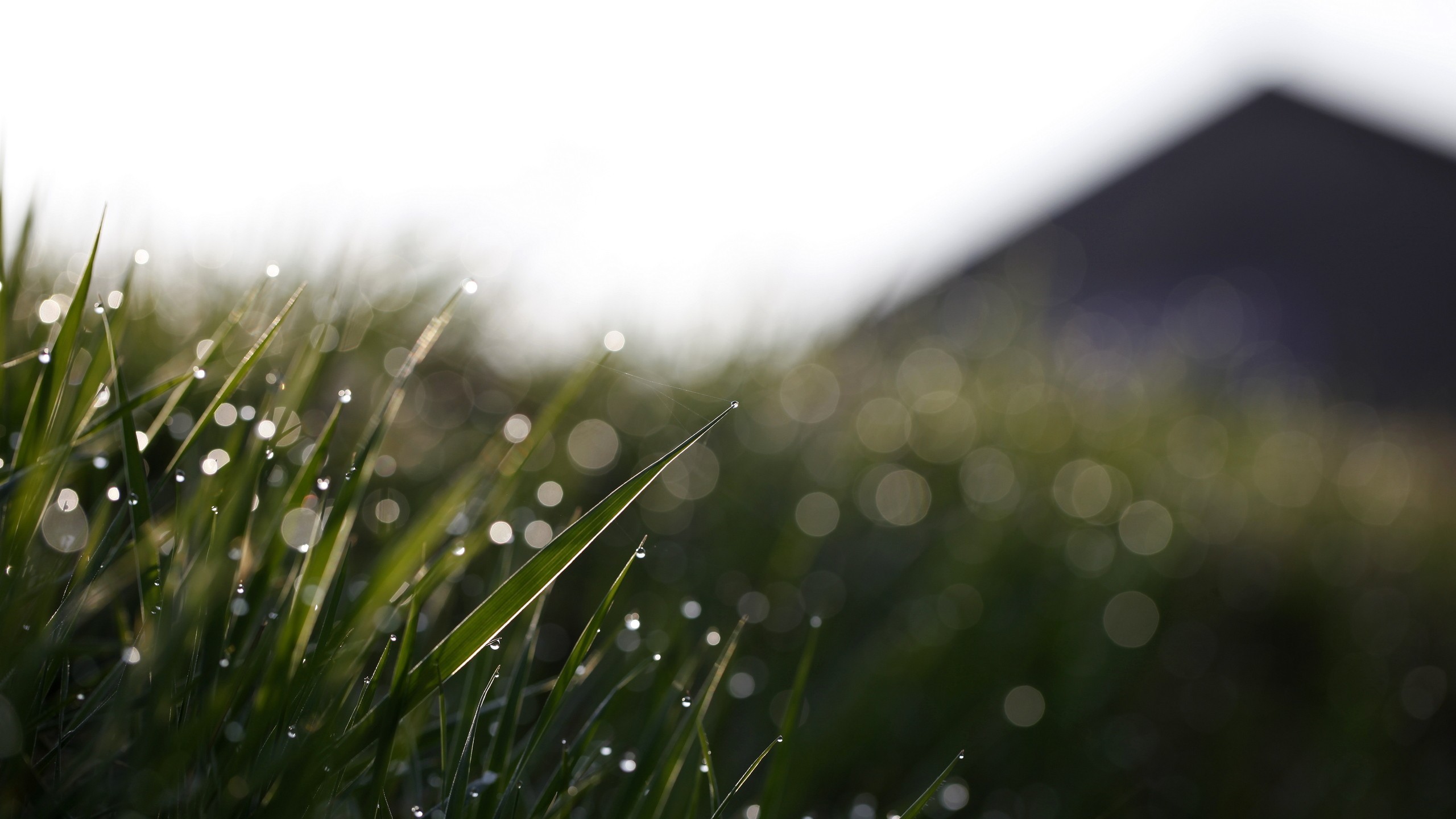 In general, you'll want to avoid much water on your lawn throughout winter since it runs the risk of freezing and damaging your grass. You will likely want to do at least one final, thorough watering of the lawn at the beginning of winter. Any further watering should be done with caution, misting where needed to keep the soil from drying out but without saturating it.
Rake It In

Any final leaves should be raked up so that they don't create a smothering, fungus-feeding carpet for the winter months. A final rake should also help spread out and cover any residual seeding and fertilizing from the fall.
You can always consider mulching any debris in the yard to give it extra fuel. However, if there are larger clumps of leaves or debris (such as small branches) that cannot be mulched, you'll want to be sure to remove those before winter sets in.
Keep it Lit
There's room for seasonal decor in your newly cleared out and winterized lawn! Even if you don't have time to get your yard decorated for Christmas, you can call in a professional (like us!). Christmas lights are a great way to add some color and brightness to your yard while your garden is dormant.
Need help making sure you take the right winterizing path for your yard's grass? Contact us
for professional lawn care services!
---
Comments
There are no comments

Posting comments after three months has been disabled.